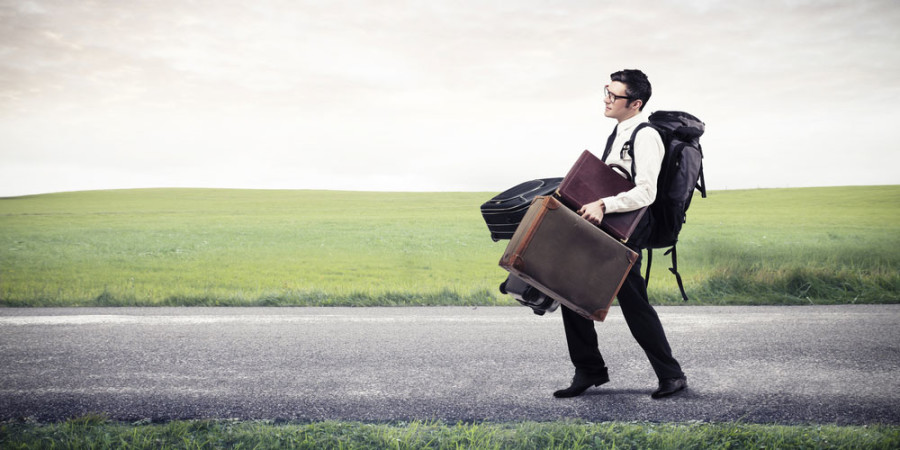 The start of a relationship is always exciting and full of promises. Finally, we're together with someone that fully understands us, and satisfies our emotional needs. We think that all our troubles are of the past. We attribute them to our past relationships and/or periods of singlehood. We are with the Right Person.
But we must acknowledge a sober truth: we still have our emotional baggages: our fears, our sense of guilt, tendencies to get angry, … and we carry them EVERYWHERE. They don't go away by themselves, and they will make us repeat the most unpleasant patterns in our future relationships – unless they are dealt with.
We can choose to be proactive: We can learn how to appreciate, experience, and express our emotions. We can develop our emotional intelligence. By doing so, we not only help ourselves, but also keep our relationships healthy.
Plusless The Couple Harmonizer App helps you to do exactly that: mastery of emotional intelligence. In PlusLess, you can use the tools that we elaborated with our psychology experts – Love Tank, Question Tank, and Emotional Profiling.
Join us, and together, let's promote emotional intelligence.
With PlusLess, less heartbreak, more love!
– Your PlusLess Team